For many people, the best part of vacation is the opportunity to experience new restaurants! The foodie traveler wants to pick locations that offer a variety of cuisines as well as places that take pride in their local eateries. Here are a few of the top U.S. vacation destinations for the food connoisseur.
1. Austin, Texas
Austin has an eclectic food scene and is known for its awesome food trucks. Food trucks with a variety of cuisines line the streets of downtown Austin allowing visitors to explore multiple food options in one convenient location. In addition, Austin is known for its famous "Tex-Mex" dishes that highlight the predominantly Hispanic culture. This authentic cuisine of both natives and visitors and is a must for any traveling foodie. For the best of Austin food trucks, check out Veracruz Tacos which parks outside of Radio, a local bar that serves both coffee and beer.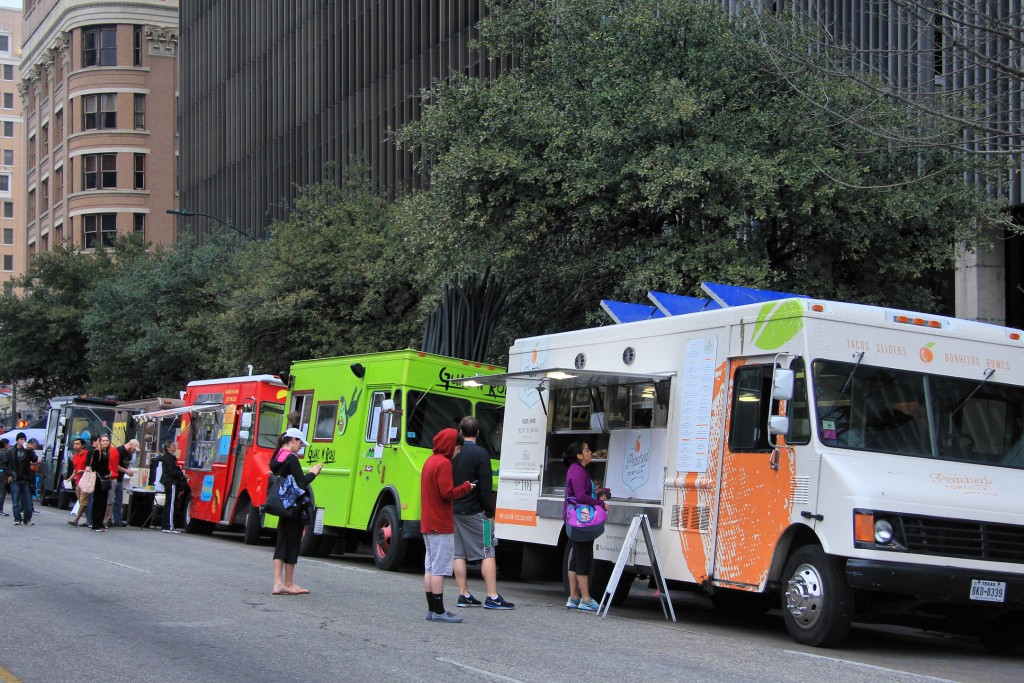 2. Portland, Maine
This quaint port town sits right on the water and offers some of the best seafood in the world. Known for its crab and lobster, guests can enjoy the day's fresh catch. Patrons can even pay to have a lobster shipped back home. In addition to the seafood, Maine has some unique game dishes like duck and duck fat fries (try the ones at the apropos named Duck Fat restaurant on Middle Street). They add their unique northwestern spin to all their dishes and tend to use fresh and wild herbs as seasoning.
3. New Orleans, Louisiana
New Orleans has some of the best southern comfort food in the country. Known for its gumbo and spicy bean and rice dishes, the food in New Orleans offers a real cultural experience. Visitors can enjoy these ethnic dishes while swinging along to some traditional Louisiana jazz. Portions are large, and you'll never go hungry. For some of the best gumbo in the city, head to the Royal House Oyster Bar in the heart of the French Quarter.
4. Kansas City, Missouri
Kansas City is known for its barbecue, and you can often find locals debating the best joint in town. Jack Stack, Arthur Bryant's, Gates, and Kansas City Joe's are a few of the local barbecue points of pride. However, the city also offers a ton of other quaint restaurants and cafes that capture the city's rich history. The city is sprinkled with old school diners, jazz clubs, and speakeasy-style restaurants that offer a blast from the past while satisfying any appetite.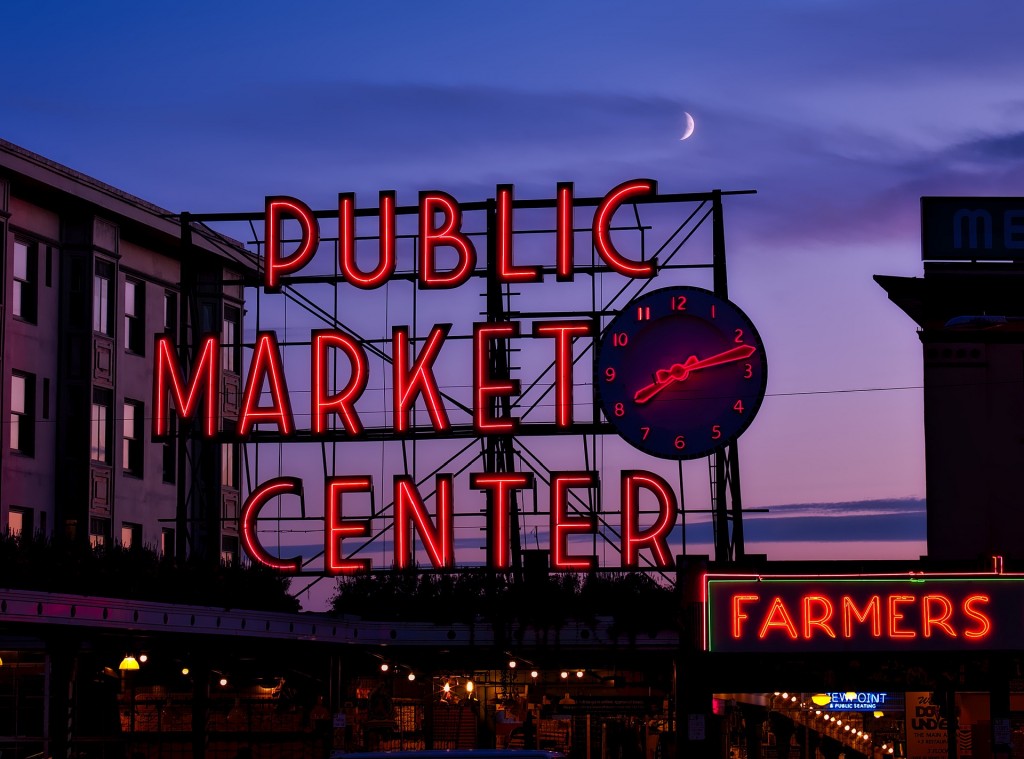 5. Seattle, Washington
Seattle is a melting pot of cultures and offers some of the most diverse cuisines in the country. This port city sits right on the Puget Sound so fresh seafood is a staple. One of the most popular tourist spots is Pike Place Market, where you can watch the fish fly at the famed City Fish Co. and browse the stalls for fresh produce. In addition, the Asian culture thrives in this Northwestern city so there is an endless amount of sushi, spicy Thai, and Chinese shops available on almost every corner. The entrepreneurial nature of the city also makes it a hot spot for new foodie trends.
These cities top the list when it comes to a unique dining experience and diverse cuisine. Next time you're planning a vacation, consider one of these thriving foodie cities.